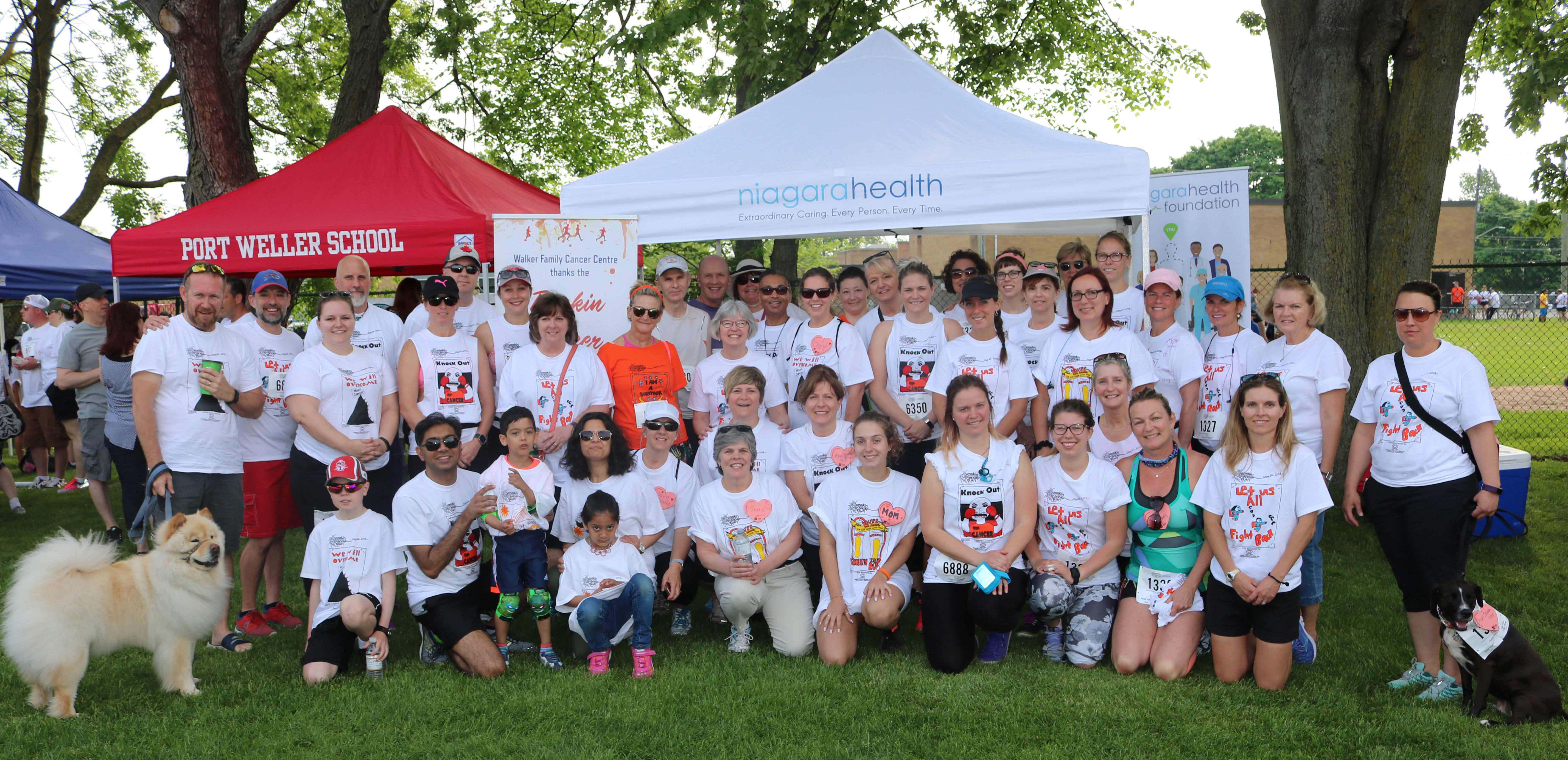 The Rankin Run will be held on Saturday, May 25 in St. Catharines and is one of the largest community events in the Niagara region. 
It supports local cancer organizations, including Niagara Health's Walker Family Cancer Centre.  In its 13 years, the event has raised more than $8.7 million, all of which stays right here in Niagara.
Each year hundreds of Niagara Health staff and their families participate in the event. Staff and volunteers are more than welcome to join the Niagara Health Extraordinaires team by clicking here. 
If you are unable to participate, please consider supporting a co-worker or the Niagara Health team by making a donation by clicking here.
For more information on how you can get involved or support the Rankin Run, please go to www.rankincancerrun.com or email Chris Green at Chris.Green@niagarahealth.on.ca or Patty Welychka at Patty.Welychka@niagarahealth.on.ca
See you on May 25.