Resident Awareness Week at Niagara Health:
Every year, a week in February is designated as Resident Awareness Week. This year Niagara Health, in partnership with the Niagara Regional Campus of McMaster University's Michael G. Degroote School of Medicine, celebrated by sharing the stories of some of our residents.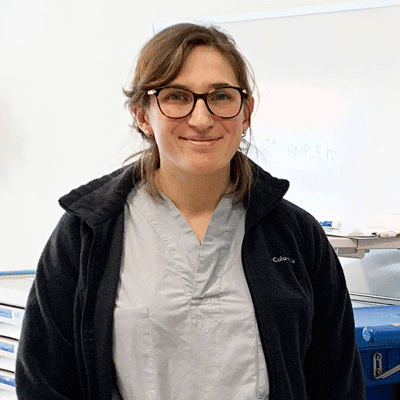 "Everyone is very welcoming, and there is so much opportunity to learn. You get a very hands-on learning environment, and everyone is willing to have residents."
Read more about Dr. Leigh Skelley's experience as a resident at NH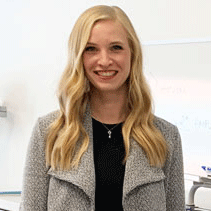 "I like working with people and really enjoy the privilege of being a physician. I get to know people in different ways and am able to develop really nice relationships with them."
Read more about why Dr. Katelyn Baker wanted to become a physician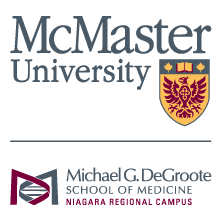 Over the past 10 years, approximately 1,300 resident physicians have helped raise the standard of care in the Niagara region through a partnership between Niagara Health and the Niagara Regional Campus of McMaster University's Michael G. DeGroote School of Medicine.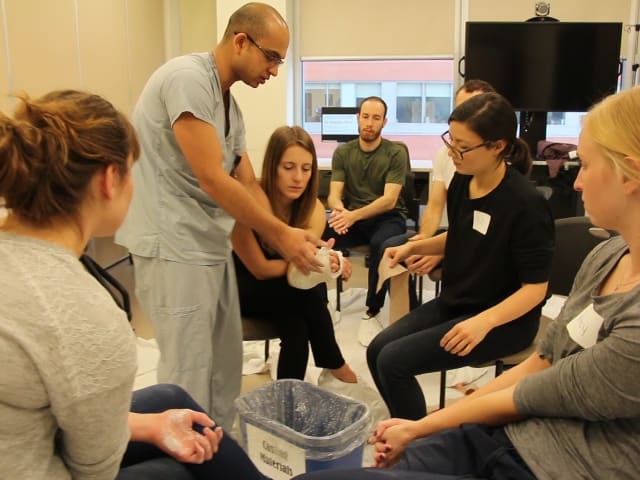 More than 140 resident doctors received specialty training from Niagara Health physicians over the past year. Since 2012, we have recruited two general surgeons and seven physicians in family/emergency medicine who completed their residencies at NH.