At Niagara Health, our people are our most valuable resource. Our staff, physicians and volunteers total an amazing 6,000 people, all committed to providing extraordinary caring at each of our sites. 

---
Kindness rocks
Our Acts of Kindness Workplace Challenge reached a major milestone: 20,000 acts of kindness!
---
Through a wide range of programs and initiatives, we seek to make the experience of working or volunteering at our hospitals the best that it can be.
Our teams are given the support and opportunity they need to continually learn and improve, helping them to be the critical thinkers we require and our patients need. Our respectful culture supports teams of problem solvers who think big, are innovative, adaptive and resilient.
Each week our teams meet at site huddles, where we share stories from our patients and families about how our people are living our values. There are also regular huddles at the unit and department level, which create an opportunity for our teams to review their performance to help maintain focus and develop action plans to meet our organizational priorities. Huddles are just one of the great ways we also recognize individual and team success.
In addition to this, every six months we ask our staff and physicians for feedback through an anonymous Employee and Physician Engagement Survey to help us make positives changes that will support extraordinary patient care.
Celebrating our team members















Pink Shirt Day 2019
Members of our team were very proud to join the Pink Shirt Day movement again this year to take a stand against bullying and promote kindness. Many of them wore pink shirts on Wednesday, Feb. 27. More than 1,400 of our Be Kind shirts were sold this year.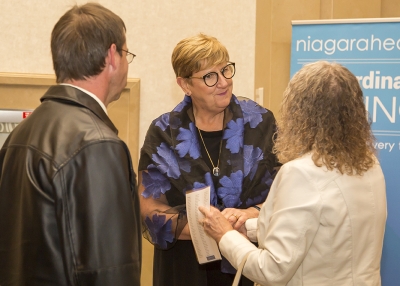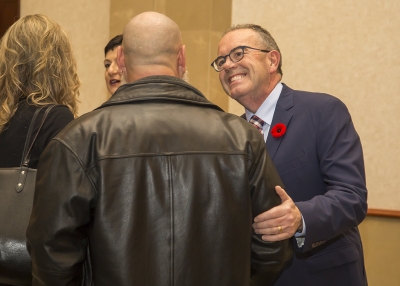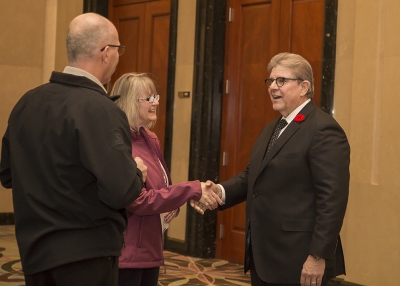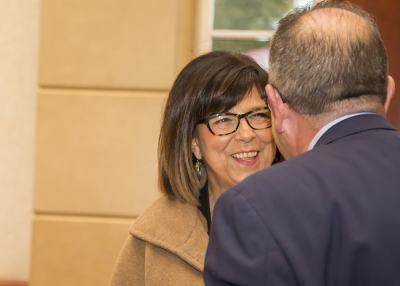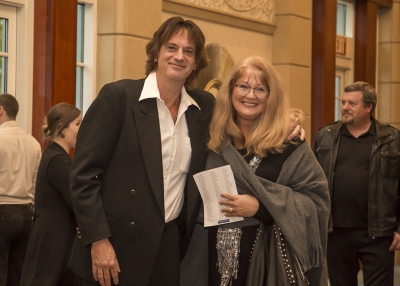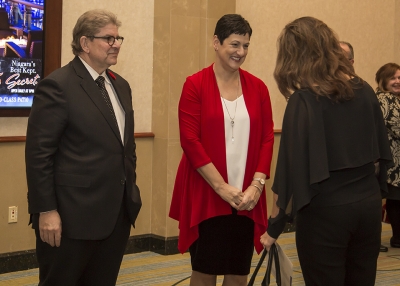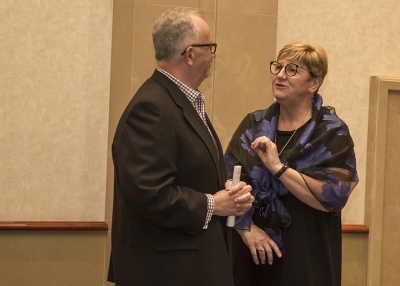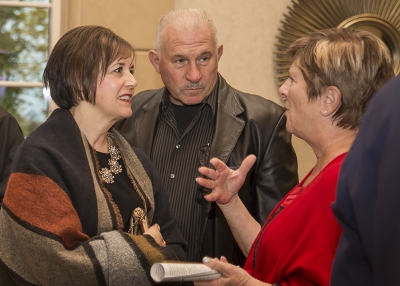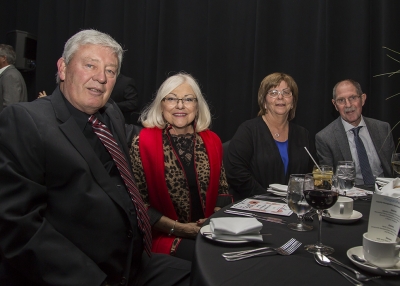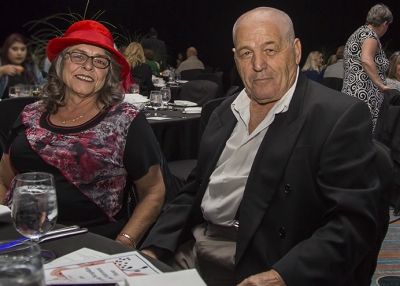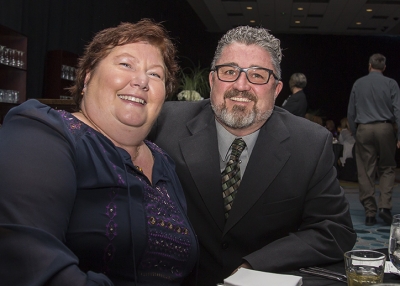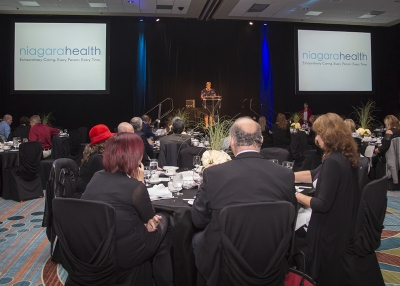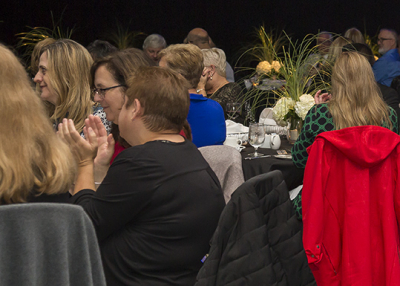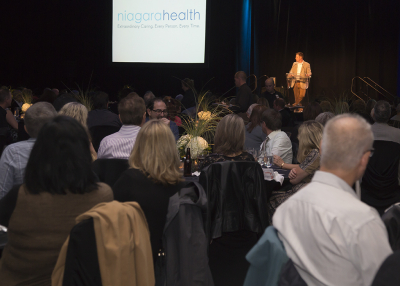 Loyalty Recognition and Retirement Event
We honoured the long service of our employees and physicians and wished our retirees well in the next chapter of their lives at our annual Loyalty Recognition and Retirement Event on Thursday, Nov. 1. We are incredibly thankful for our dedicated and compassionate teams.