Who We Are
Niagara Regional Council has committed $44.5 million in principle to support the South Niagara hospital's local share funding portion.
Niagara Health's COVID-19 Assessment Centre hours are changing effective June 14, 2021.
A unit outbreak of COVID-19 has been declared on Unit D/Stroke Unit at our Niagara Falls Site due to three healthcare-associated patient cases.
---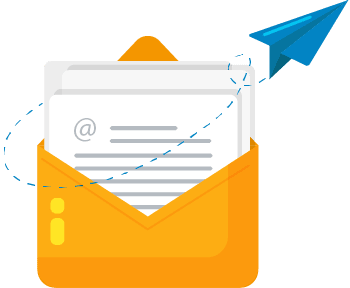 Get the latest news from Niagara Health