Monday to Friday from 9 a.m. to 4:30 p.m.
Who We Are
Niagara Health is working on a plan to maintain operating services, scheduled surgeries and orthopedic cases at the Welland Site.
Earlier this month, we launched "Transforming Care," Niagara Health's 2023-28 strategic plan. It's an ambitious, but realistic strategic plan that is the result of many months of listening: to our people, our patients and our partners.
People across Canada are joining in a national conversation around mental health.
---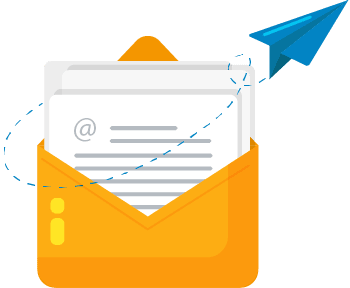 Get the latest news