Who We Are
Jesse ONeil was inspired by the care he witnessed in the Emergency Department while working as an EVS Aide. 
With three new additions to the team that was established in January, Niagara Health continues to make better support of Indigenous patients and their families a priority.
The quartet of doctors self-finance their humanitarian efforts to provide healthcare to those facing barriers, including performing fistula procedures that sustain dialysis treatment.
---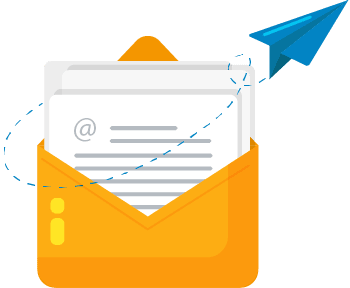 Get the latest news