Niagara Health has two more Leading Practices accepted by the Health Standards Organization that support patients in the region. The latest initiatives – Unit Based Teams and the Difficult Airway Pathway program – focus on innovative ways to improve patient care.
The international recognition of having 19 Leading Practices demonstrates our leadership in providing extraordinary caring to every person, every time.
We are committed to finding new ways to deliver the best patient care and experiences. Our Leading Practices, along with our recent Accreditation with Exemplary Standing – the highest possible accreditation result – show steady progress on our journey to create a healthier Niagara.
"I am impressed every day by the tremendous skill, dedication and compassion of our staff, physicians, volunteers and students," says Linda Boich, Executive Vice-President, Quality, Community Development and Mental Health and Addictions. "With the support of our patients, families and community partners, we continue to provide the highest level of quality care by advancing our culture of safety and service excellence."
Leading Practices are people-centred, safe and efficient, and other healthcare organizations – across Canada and around the world – can look to these initiatives to make improvements in quality, safety and the care experience.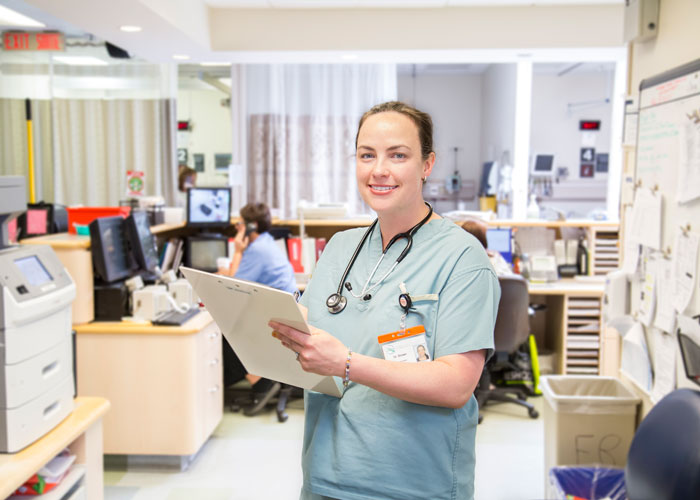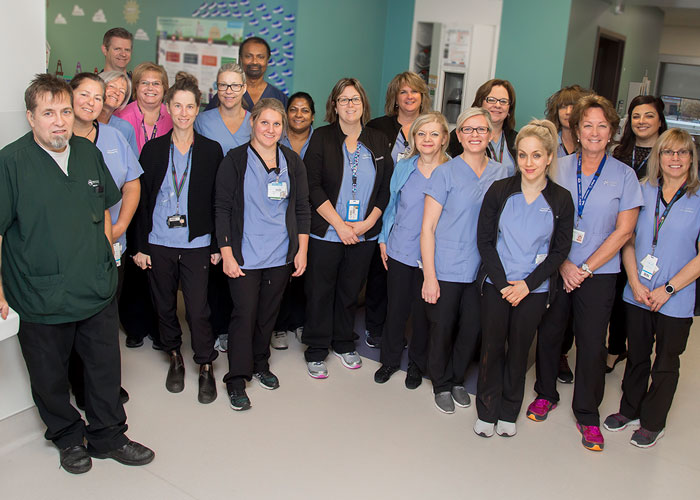 Unit Based Teams (UBTs), an Extraordinary Teams Strategic Plan initiative, brings team members together to improve the patient experience. Since launching in 2016, UBTs have come up with 700 ideas that improve patient safety and work areas.
The Difficult Airway Pathway (DAP) program is helping to treat difficult airway patients, saving precious time to improve patient outcomes. The DAP team uses research, training, establishment of new guidelines and other resources to increase the knowledge and skills of NH team members to manage difficult airways.
Learn more about all 19 Leading Practices here.