As part of Celebrate Diversity Month, we asked our team members to share their reflections on the importance of diversity. Here are some of the responses from our staff, physicians and volunteers.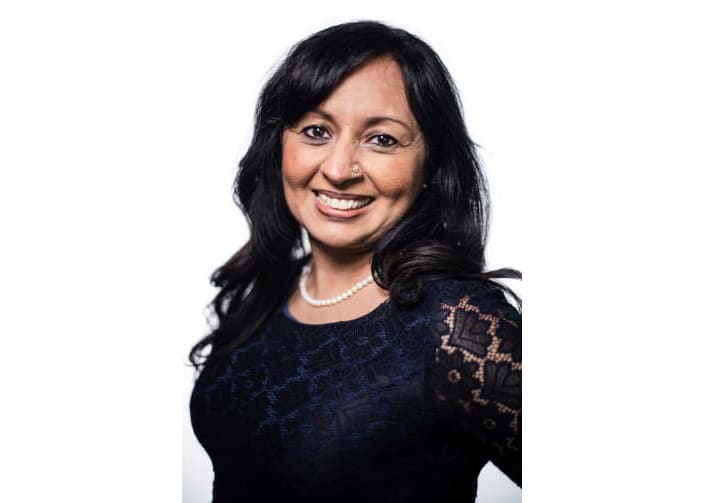 There was a time when Sonali Kohli tried to hide who she is.

She muted her beliefs and culture as a South Asian woman, all of it "to emulate what was 'mainstream.'"

These days, Sonali, Niagara Health's Vice-President, Diagnostics and Chief Information Officer, is proud of all that makes her Sonali Kohli.

Read Sonali's story.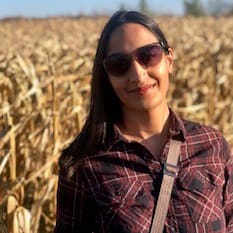 Ruby Jhooty - Patient Partner
"As a person of colour and also someone with hearing loss, diversity is very important to me. I have often felt that there are limits to what I can do and I want to make sure no one ever feels limited, but rather celebrated for their differences." 
Ruby has been volunteering for Niagara Health for the last four years as one of our Patient Partners. She also lends her experience and expertise as member of our Diversity, Equity and Inclusion (DEI) Committee, working to support a more diverse, equitable and inclusive environment for our for everyone at Niagara Health.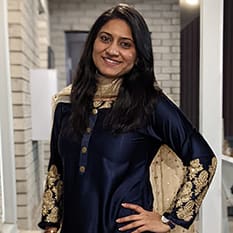 ​Rozmeen Khowaja - Registered Nurse, Outpatient Mental Health department in the Rapid Response Services Division
"I had always known Canada to welcome diversity, which was the key factor in my decision to choose this country for my future. There were times when I felt unwelcomed and excluded but I stayed resilient and never gave up. Every human being has their own individuality, which must be respected and cherished, regardless of their background. Being a nurse lets me do just that and more."
Rozmeen studied nursing in Pakistan and the United Kingdom before choosing to come to pursue further studies and her career in Canada. Rozmeen is a Registered Nurse who works in our Outpatient Mental Health department in the Rapid Response Services Division. She chose to work for Niagara Health because it offers compassionate care and with equity and fairness.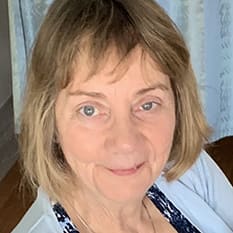 Dr. Alison MacTavish - Family Physician, Vice-President, Medical Staff Association, member of Niagara Health's Diversity, Equity and Inclusion Committee
"Our schooling taught Canadian history from the European settler viewpoint. We need to balance that with voices and data from diverse groups so that we can provide a fair space to work and the bests medical care possible to the population we serve."
Dr. MacTavish is a family physician with hospital privileges and has practiced at Niagara Health for more than 30 years. She is also the Vice-President of the Medical Staff Association and a member of our Diversity, Equity and Inclusion Committee, among many other contributions.