When Patricia, a first-time mom from Niagara went into labour at 31 weeks in July of 2020, she worried she would have to make the trek to an out-of-region hospital to deliver her twins.
However, to Patricia's relief – and as a result of Niagara Health's then-recently expanded Neonatal Intensive Care Unit (NICU) – her boys, Miles and Hunter, were safely delivered during an emergency caesarean section at the St. Catharines Site (SCS).
Due to the boys' being born so prematurely, they spent six weeks at Niagara Health before going home.
"Unlike most other NICUs, Niagara Health's has private rooms and cots, which allowed me to basically move into the hospital so I could be with my boys," says Patricia. "It was beyond what I would have gotten anywhere else."
In March of 2013, the opening of the SCS enabled the Women, Babies and Children's Health (WBCH) program to move to a single-sited model. Prior to this, services were provided at the three acute care sites in Niagara Falls, St. Catharines and Welland.
These services supported the growth from 2,748 babies delivered in 2013/14 to 3,615 babies in 2021/22, and expanding from a 12-bed Level 2B Special Care Nursery to a 20-bed Level 2C NICU in 2019. This allows more pregnant patients and infants who are smaller or with more complex needs to receive care in the Niagara region.
For families like Patricia's, this can "mean everything."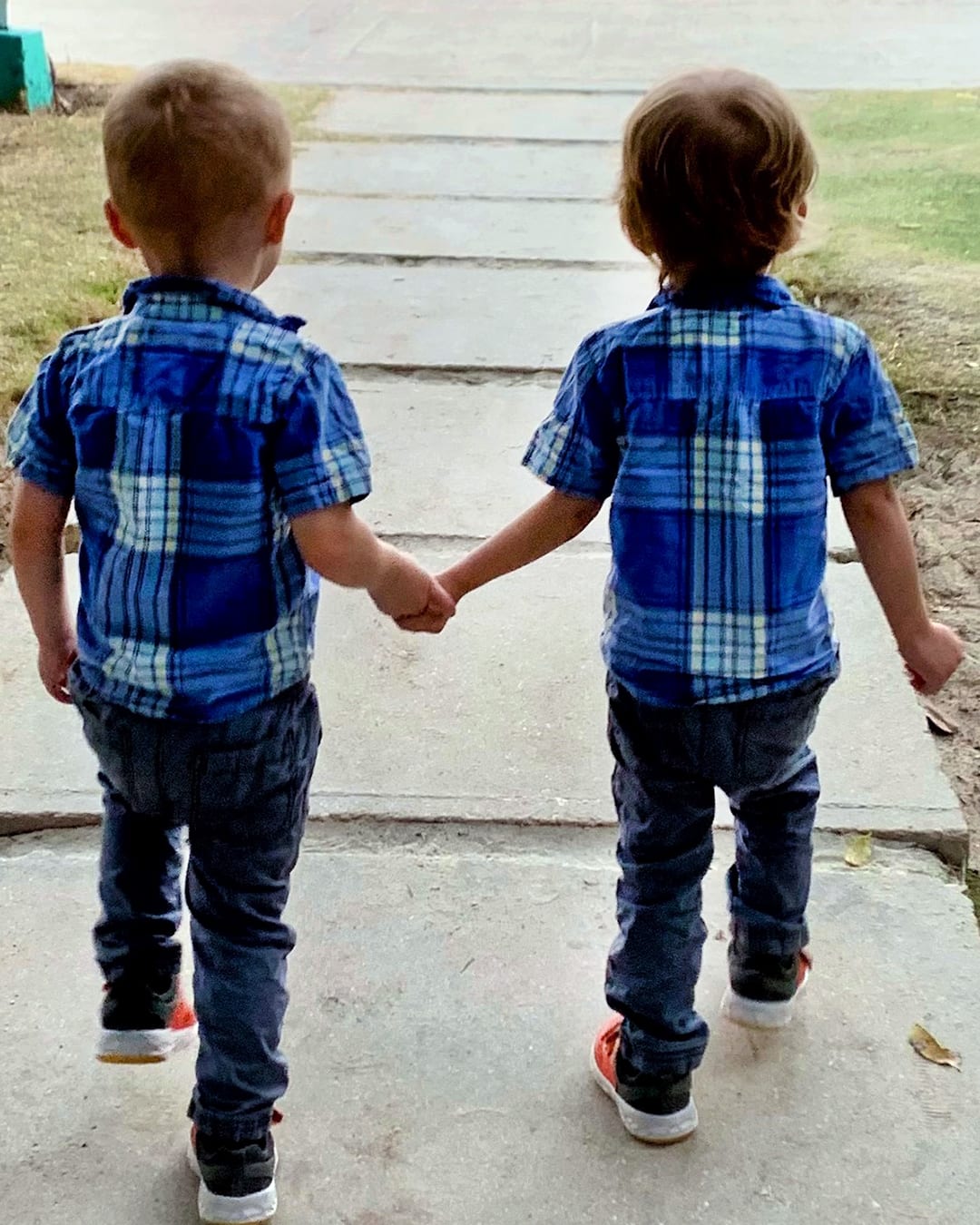 "Not having to go out of region for care was incredible," she says. "It was one less thing to stress about. "It was a tough time, especially with the COVID-19 pandemic going on. Although I'm a single mom by choice and have amazing support from my parents, you end up relying on the staff a lot."
This extended to everyone she met who would take the time to ask Patricia how she was doing.
"It was absolutely amazing to see and hear the staff talk and sing to the boys, rub their backs and reassure them – and me – about everything going on. I was invited to go on rounds and learn more about their progress. The healthcare team explained things in a way that allowed me to understand."
Since March of 2013, more than 30,000 babies have been born at the SCS, and more than 5,500 have been cared for in the NICU. Laura Farrelly, Director, Women, Babies and Children's Unit, says that the impact hasn't gone unnoticed to those who have relied on the WBCH program, and that former patients or parents of patients still come back to visit the unit with their little ones.
"The opening of the SCS was a cornerstone for healthcare in Niagara," says Farrelly. "This enabled the consolidation of expertise, recruitment and retention of staff and physicians, and enhanced care closer to home."
It also allowed Niagara Health to develop its Pediatric Unit and support the recent surge in respiratory illnesses and care for more acute children in the region. During this winter's surge in respiratory illnesses, one of Patricia's boys had pneumonia and needed care in the Pediatric Unit.
"The respiratory therapist we had during the boys' time in the NICU was there and remembered us," she says. "It was remarkable. You figure you're just another number, but you're not. You form these bonds with the people who cared for your kids."
Today, Miles and Hunter are both thriving.
"Looking back, going into labour so early and having so many unknowns was terrifying," says Patricia. "There's a lot of risks and struggles up against babies born that early. It's been a remarkable journey, and the care we received meant everything. How could it not?"

Thank you to our generous donors

The Women, Babies and Children's Unit has received tremendous support from the Niagara Health Foundation thanks to the generosity of about 8,800 donors, thousands of participants of the Kids Ultimate Challenge and countless community events since 2013. This generous support has enabled the Women, Babies and Children's Unit to purchase crucial (and comforting) equipment for Niagara Health's smallest patients, including milk warmers, cribettes, birthing beds, cardiac monitors, pediatric immobilizers and Nintendo Fun Centres. With the help of these donations, the Niagara community has made a tremendous impact on the Unit's ability to provide exceptional care and improve the health outcomes of the region's youngest and most vulnerable patients.

You can make a donation and learn more about Niagara Health Foundation at NiagaraHealthFoundation.com or by calling 905-323-FUND (3863).