Niagara Health is thrilled to welcome six new Board of Directors who were appointed during the Annual Meeting (AM) on June 27. We are also pleased to announce Marylee O'Neill has been appointed Board Chair, effective immediately.
O'Neill joined the Niagara Health Board of Directors in June 2019. She was appointed Vice-Chair in June 2021 and reappointed in June 2022. With a deep breadth of experience and expertise as a leader, O'Neill's passion for healthcare and effective governance will see Niagara Health continue on its journey to build a modern, patient-centred hospital system.
"Since joining the Board, I have gained a firsthand appreciation for the extraordinary talent, resilience and commitment of the Niagara Health team," says O'Neill. "I am honoured to be appointed to this role and to continue to work with our partners both inside and outside the hospital to support the delivery of high-quality care for patients."
In her work as President and Managing Director of Intersect International Ltd., O'Neill works with CEOs and their Boards to meet the challenges and risks of change while accelerating organizational performance to deliver results. Committed to community-building, especially in young adult mental health, O'Neill has held numerous voluntary board positions including Board Director and Governance Committee Chair at The Shaw Festival, Board Trustee at Brock University and Board Director at Providence Healthcare. She was a founding Member and past Board Director at Stella's Place in Toronto, an organization that provides innovative mental health support for young adults. O'Neill and her family reside in Niagara-on-the-Lake.
"I am pleased to be part of the leadership of this volunteer Board," says O'Neill. "The Board remains committed to providing strong governance and community insight that will further Niagara Health on its mission to transform care in Niagara."
Bernice (Bunny) Alexander, who is leaving the Board, has spent the past three years serving as Chair. In her role, Alexander saw the approval of Niagara Health's Strategic Plan, Transforming Care, and the development of the Niagara Health Knowledge Institute, which launched in May. Her leadership has been instrumental as Niagara Health continues to implement the new Hospital Information System (HIS) and in the progress of the new South Niagara hospital site. 
"I am proud of the progress we have made to deliver safe and quality care in our community," says Alexander, who joined the Niagara Health Board of Directors in June 2014. "It has been a privilege to serve as the Board Chair and witness firsthand the dedication of our staff, physicians and volunteers."
"I would like to extend my heartfelt thanks to the entire Board for their support and dedication. I have no doubt that the hospital will continue to thrive under Marylee's leadership and I wish her and the Board much success as they continue to support the incredible things happening at Niagara Health."
This year's Annual Meeting also saw the appointment of six community leaders to the Niagara Health Board of Directors. This is in addition to Susanne Flett, who was appointed to the Board in April. A full list of volunteer Board members and their backgrounds can be found on our website.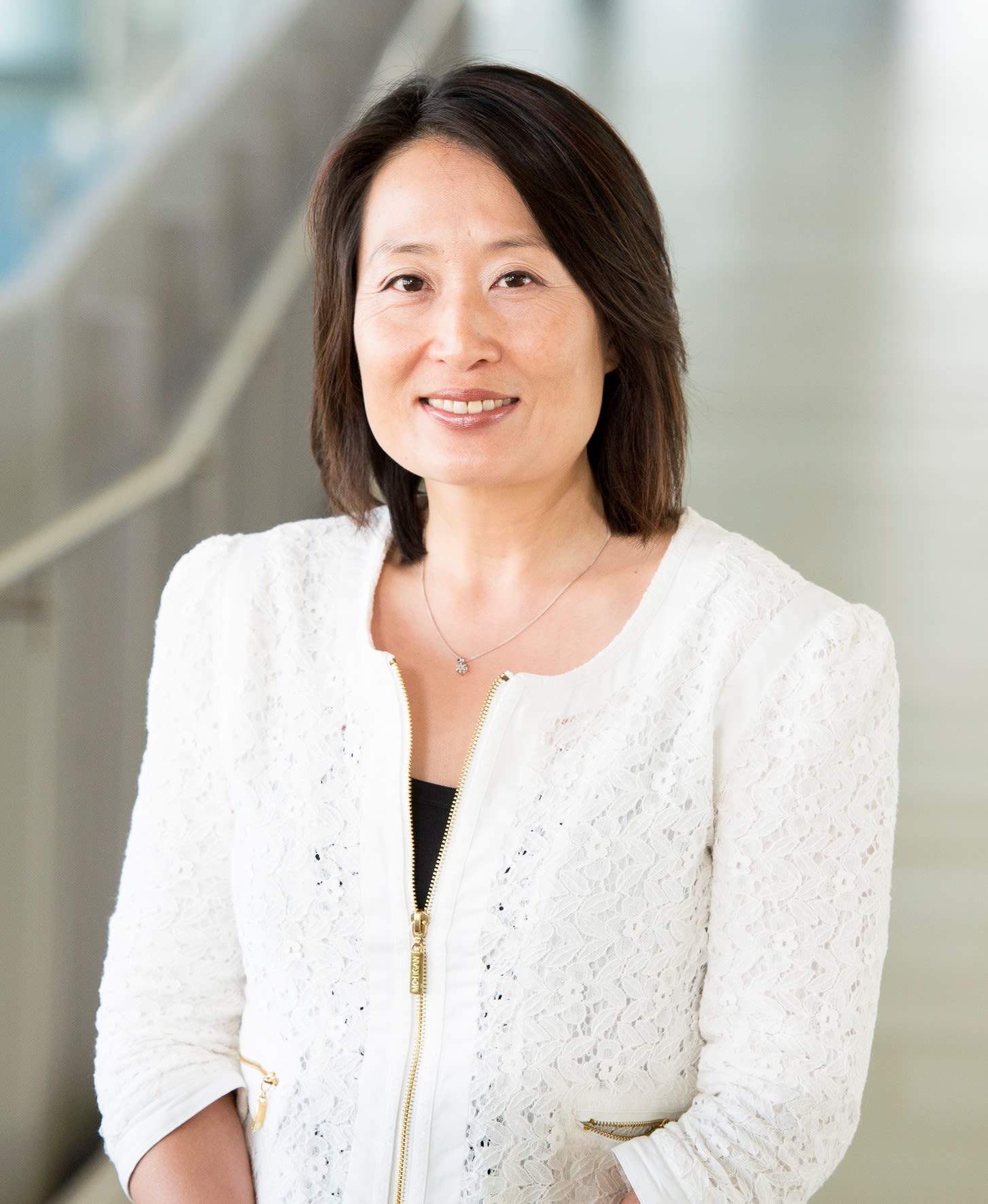 Jennifer Li is a Chartered Professional Accountant and has a PhD in accounting. Her research interests include financial reporting, corporate social responsibility, economic consequences of financial accounting standards, mandatory financial reporting and accounting sustainability reporting. Li is the recipient of the Beta Gamma Sigma Teaching Award and Faculty Research Award. She was Director of CPA Ontario Centre for Public Policy and Innovation in Accounting before she was appointed Associate Dean of Undergraduate Programs at the Goodman School of Business at Brock University in 2021. She serves on the Council of Ontario Universities (COU) and is a Board member on their Budget and Audit Committee.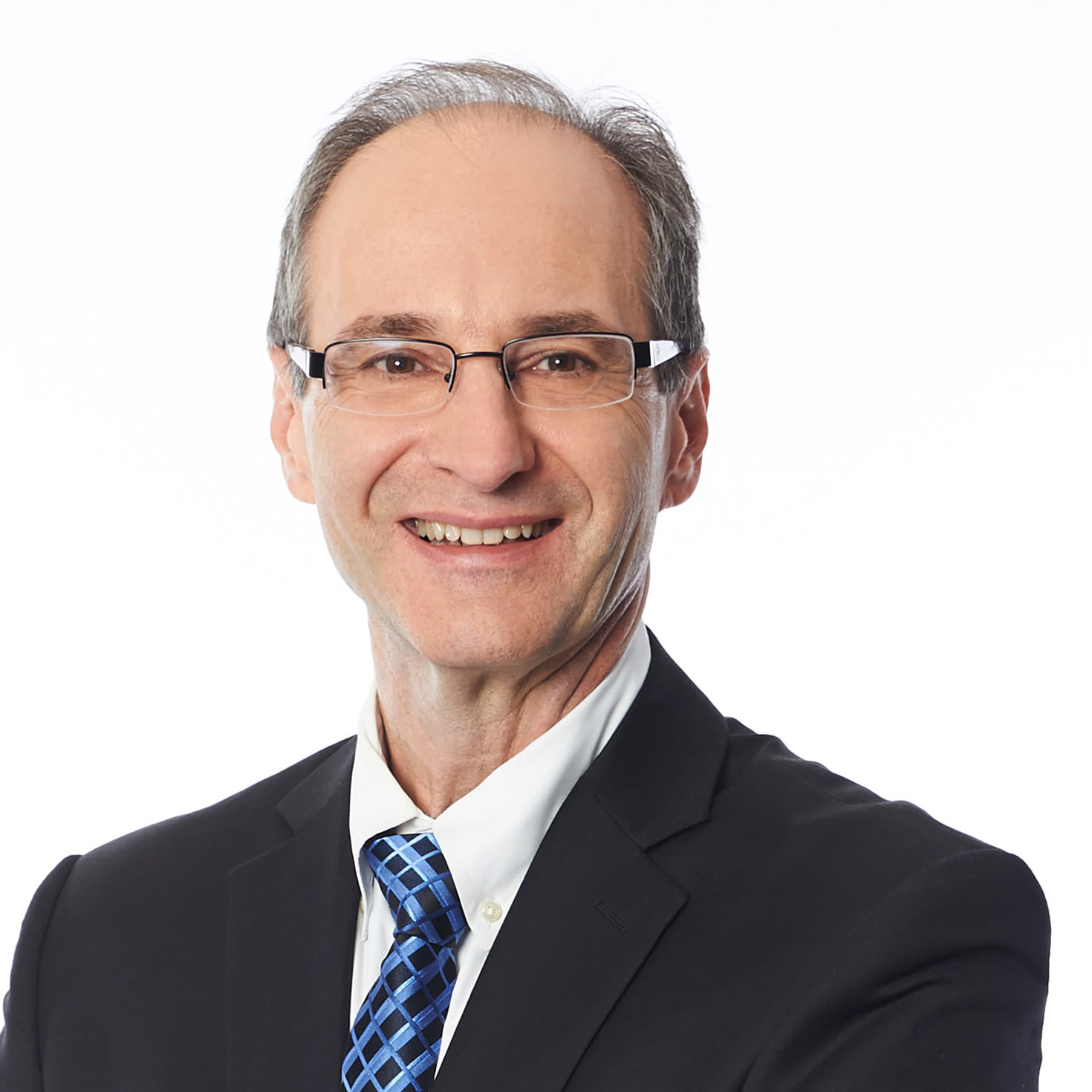 Bill Maurin is a Chartered Professional Accountant and accomplished financial services leader. He was CEO of Meridian Credit Union and has extensive board and leadership experience. Maurin holds previous Board Chair positions with the Canadian Credit Association and the Audit Committee at Brock University. In addition to serving on the Niagara Health Board of Directors, he currently serves on the Board of Prodigy Ventures, and is a member of the Institute for Corporate Directors.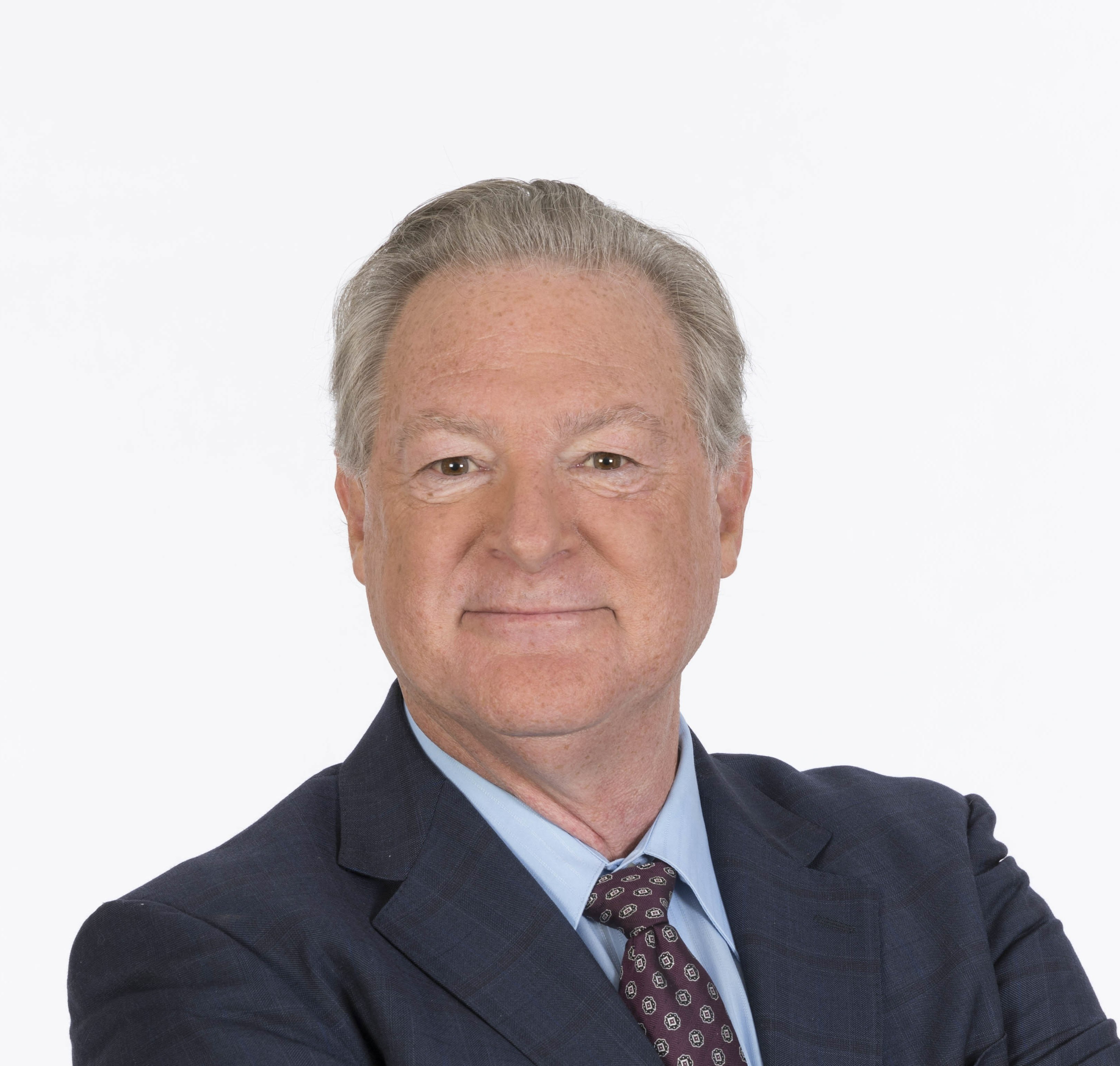 John McKinley in a former Assistant Deputy Minister for the Ministry of Health and Long-Term Care and former Executive Vice-President at Lakeridge Health. McKinley's deep knowledge of the healthcare system expands to his board experience, holding previous Board Chair positions with South East Toronto Family Health Team and the Touchstone Institute. McKinley is also a former Founding Member and Secretary of the Board with East-Family Practice Network.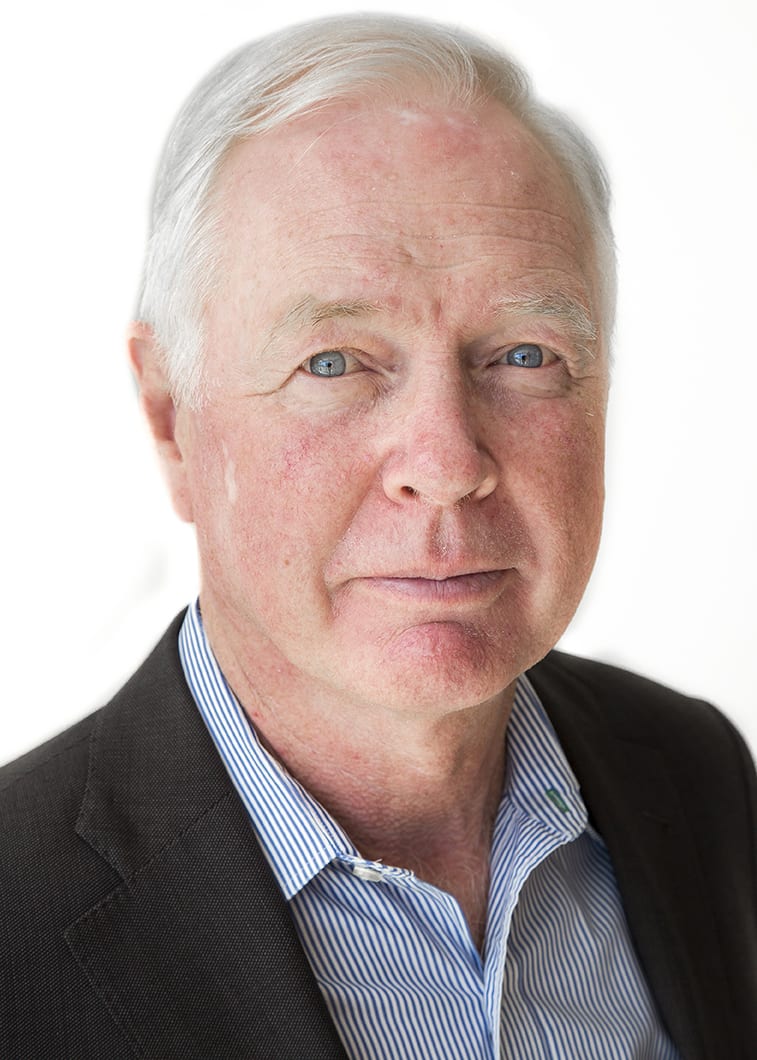 Charlie Rate is a retired Executive Vice-President of SNC-Lavalin. His career of over 40 years included project management, engineering and construction roles on major crown projects in the defence and telecommunications sectors and on infrastructure development projects in Canada, Asia and Europe. In his role, he was responsible for the company's Operations and Maintenance (O&M) division. He has extensive experience in the implementation of social and transportation infrastructure P3 projects across Canada. He is a Professional Engineer, registered in Ontario and is a member of the Institute for Corporate Directors. He has served on numerous boards and committees, including West Park Healthcare Centre, where he served as Chair.
Anthony Reitboeck is a lawyer whose practice includes family and child protection law, estates, wills and corporate commercial litigation. He has board experience with a number of organizations including Winchester District Memorial Hospital and Birchway Niagara, where he serves as Chair.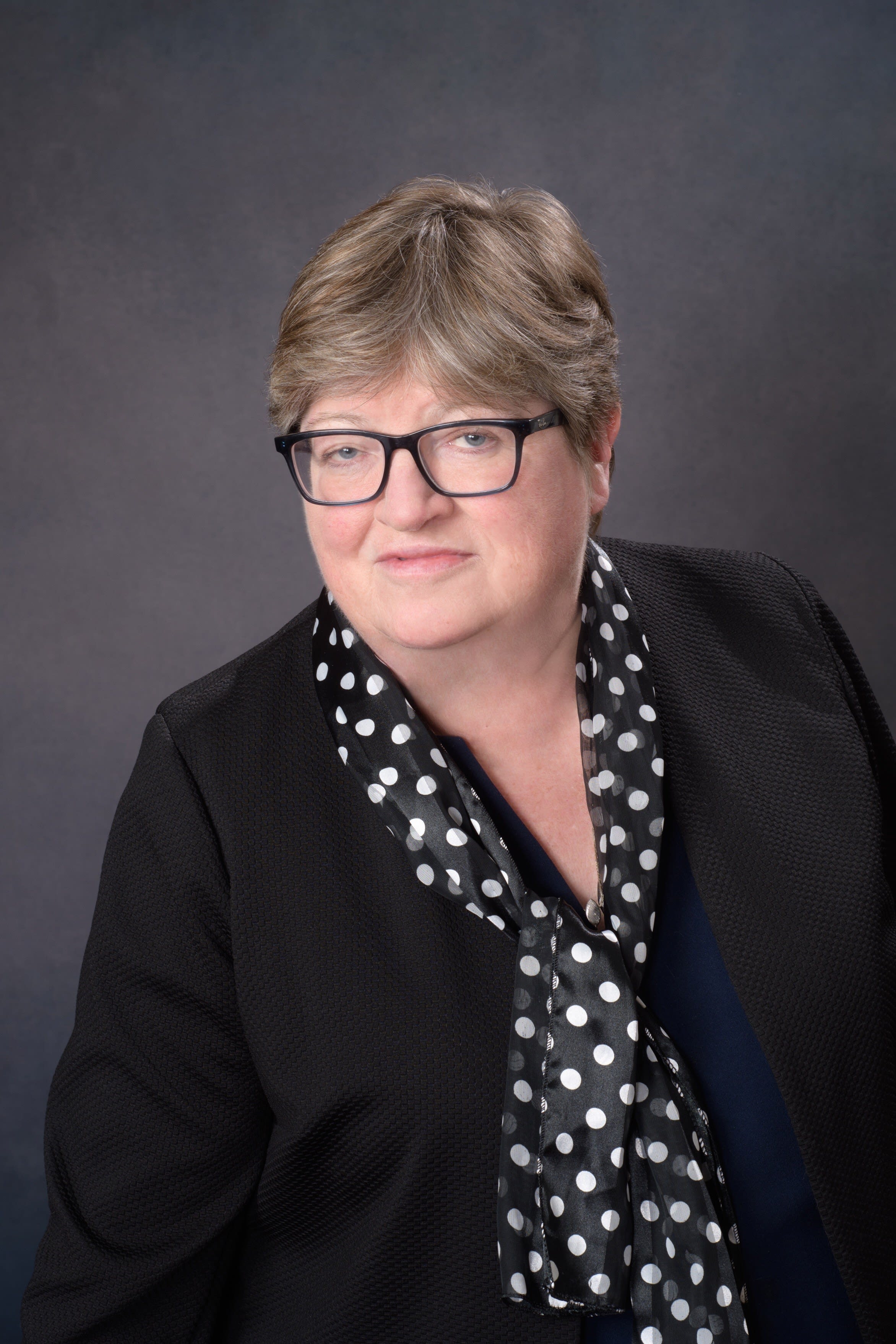 Janice Thomson is President and CEO of Niagara Falls Tourism. She has held this role since May 2019, following an 18-year career as Executive Director of the Niagara-on-the-Lake Chamber of Commerce and Visitor and Convention Bureau. Thomson's career spans 18 years in senior executive positions within the import automotive industry. Thomson has a passion for leadership, and has served as Chair on numerous boards including Niagara Parks Commission, Tourism Partnership of Niagara and CAA Niagara. She has also served as a Board member for the Toronto 2015 Pan American and Parapan American Games. In 2015, Thomson was named Niagara-on-the-Lake's Citizen of the Year. She previously served nine years as Commissioner of the Niagara Falls Bridge Commission, including two years as Chair. She has completed the ICD-Rotman Directors Education Program (DEP) and has received her ICD.D designation, which represents a lifelong commitment to excellence in the boardroom.

 
Niagara Health would like to thank outgoing Board members Bunny Alexander, Marti Jurmain, Murray Paton, Cathy Sutherland, Rob Tiffin and Barry Wright for their outstanding service and contributions to Niagara Health and the Board of Directors.