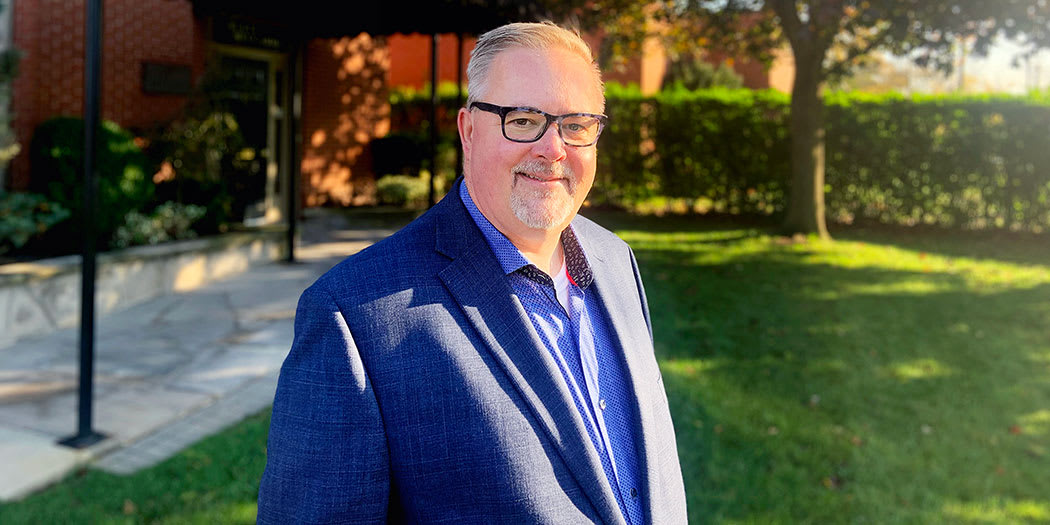 Stroke patient grateful for the timely care he received
Ross Macfarlane shares his story to thank the healthcare team and to encourage others to seek immediate medical help whey they experience symptoms of stroke. Read his story. 

Every 10 minutes in Canada, someone has a stroke.
A stroke occurs when a blood clot blocks blood flow to the brain. This loss of blood flow can cause varying levels of disability, up to and including death.
Patients with vascular disease may experience a mini-stroke or transient ischemic attack (TIA), which resolves within 24 hours, or an acute stroke, which results in more lasting deficits.
Stroke signs and symptoms:
CALL 911 if more than one of these symptoms occur at the same time.
Weakness – Sudden loss of strength or sudden numbness in the face, arm or leg, even if temporary.
Trouble Speaking – Sudden difficulty speaking or understanding or sudden confusion, even if temporary.
Vision Problems – Sudden trouble with vision, even if temporary.
Headache – Sudden severe and unusual headache.
Dizziness – Sudden loss of balance, especially with any of the above signs.