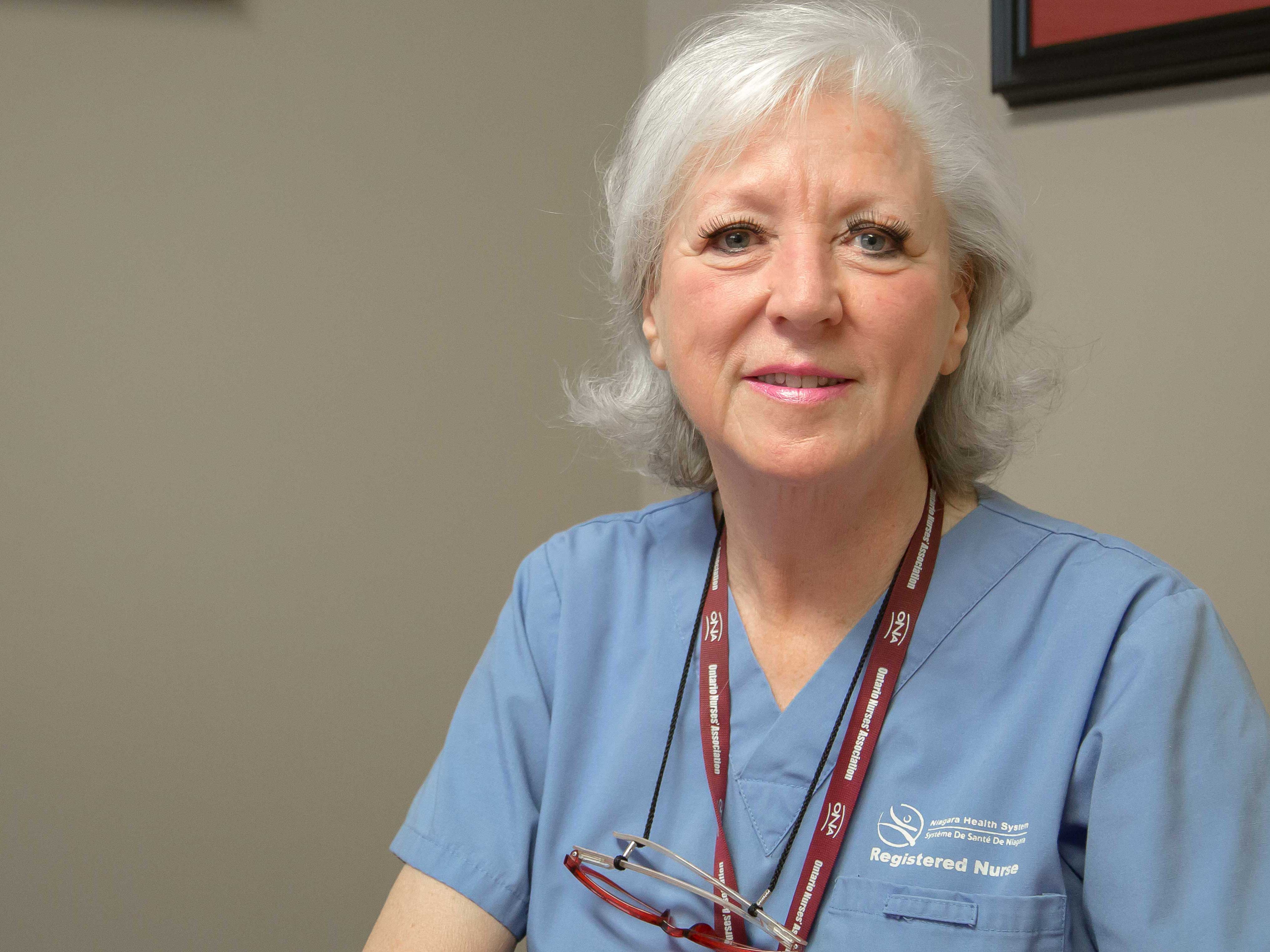 Reflecting on 45 years of nursing
It seems only natural that Melody Radu pursued a career in nursing. Growing up, Melody was a caregiver to her two younger sisters who had healthcare challenges. "We were all caregivers, our whole family. That's how I grew up."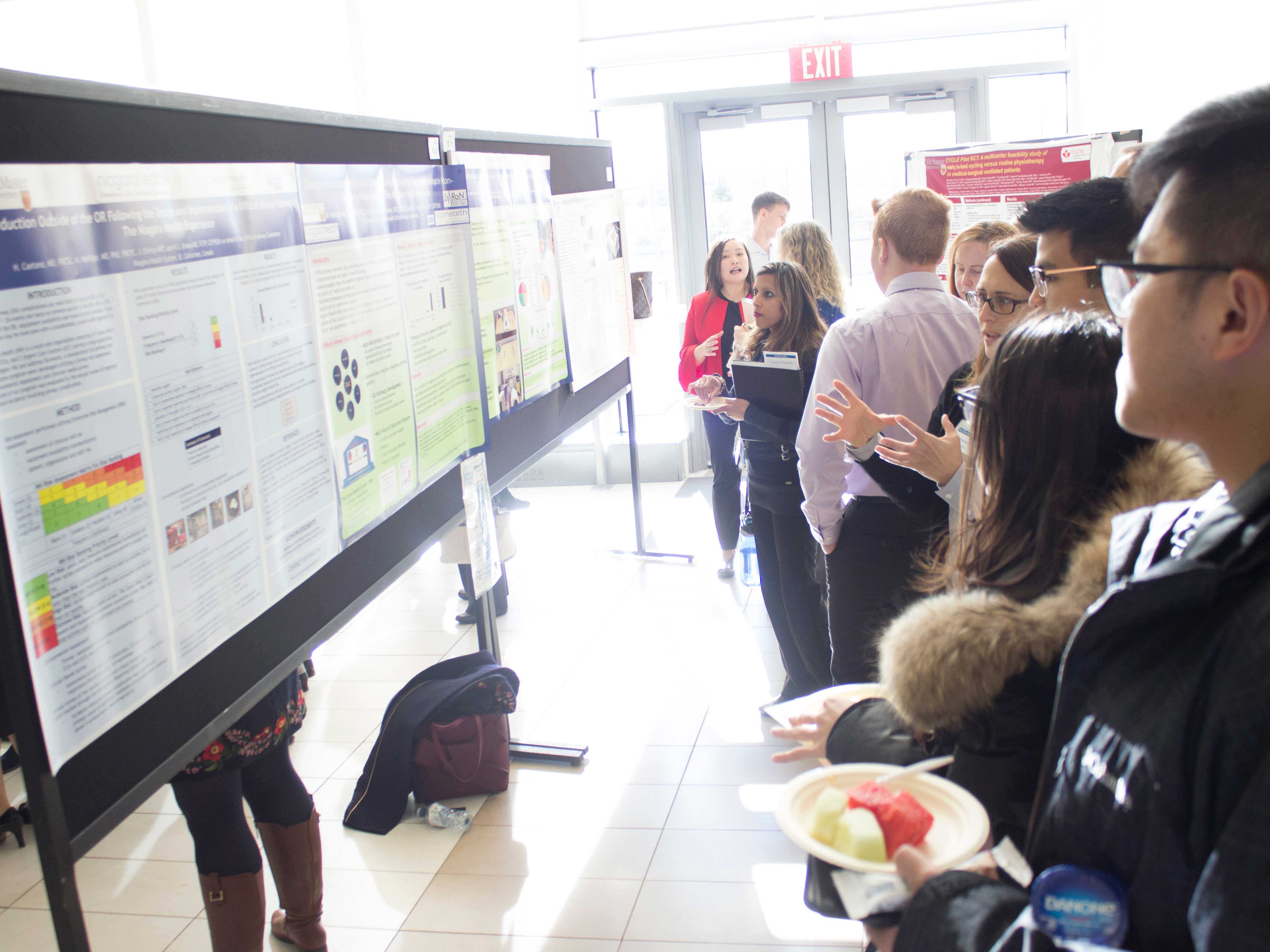 Shining a light on research
Niagara Health hosted its inaugural Research Day. More than 100 researchers, students, academics and healthcare workers attended the event to learn about medical research happening in the region.
The power of music
Learn how our Music and Memory Program is making a positive difference in the lives of residents with dementia at the Extended Care Unit at our Welland Site.