This month, we are celebrating our second Indigenous Inclusion Month at Niagara Health. We are committed to making the hospital a safe, culturally welcoming space for Indigenous people that meets their healthcare needs and respects their traditions.
Niagara Health has dedicated the month of September to learning about the experiences, rich traditions and teachings of Indigenous peoples in Canada. Niagara Health's Diversity, Equity and Inclusion Committee developed this initiative to educate, inspire and spark conversations about providing safe, high-quality care to everyone who enters the hospital.
Indigenous involvement in establishing culturally sensitive healthcare is critical as Canada moves toward reconciliation. Niagara Health is learning and growing to ensure the hospital serves all patients by bringing together Indigenous worldviews and health and wellness philosophies, which include maintaining a balance of physical, mental, emotional, and spiritual elements, with Western healthcare models.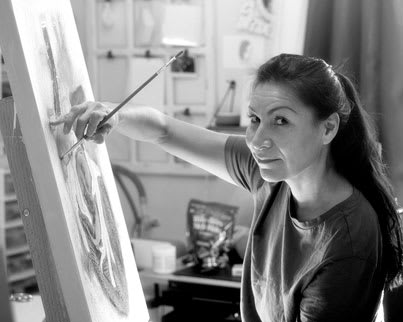 New Indigenous Advisor building bridges to improve healthcare
"Niagara Health is in a great position right now and everyone is open to change. I'm going to walk with you. I have no idea where it's going but I'm all in."
As our new Indigenous Advisor, Jill Shimizu-Wilson (Lunn) will advise on engagement with local Indigenous communities, provide input and advice into Indigenous Health roles at the hospital and outreach strategies to recruit for the new roles, and strengthen partnerships and relationships with Indigenous peoples. As she embarks on her work with Niagara Health, Jill notes she's grateful for "the openness of ideas, the willingness to collect ideas, new thoughts, new ways of looking at things that staff have to offer."
Celebrations at Niagara Health through the month of September:
Orange shirt sales at all Niagara Health sites from Sept. 21 to 23 with all profits donated to local Indigenous organizations.
Drumming Circles on Sept. 1 at our St. Catharines, Niagara Falls and Welland sites.
Indigenous hand-made artisan market on Sept. 14 at the St. Catharines Site.
Observing Orange Shirt Day and the National Day of Truth and Reconciliation on Sept. 30. We encourage all patients, visitors, staff, and physicians to wear an orange shirt on site to honour all Indigenous children that attended residential schools across Canada.
Previous

Page

1

of 3

Next