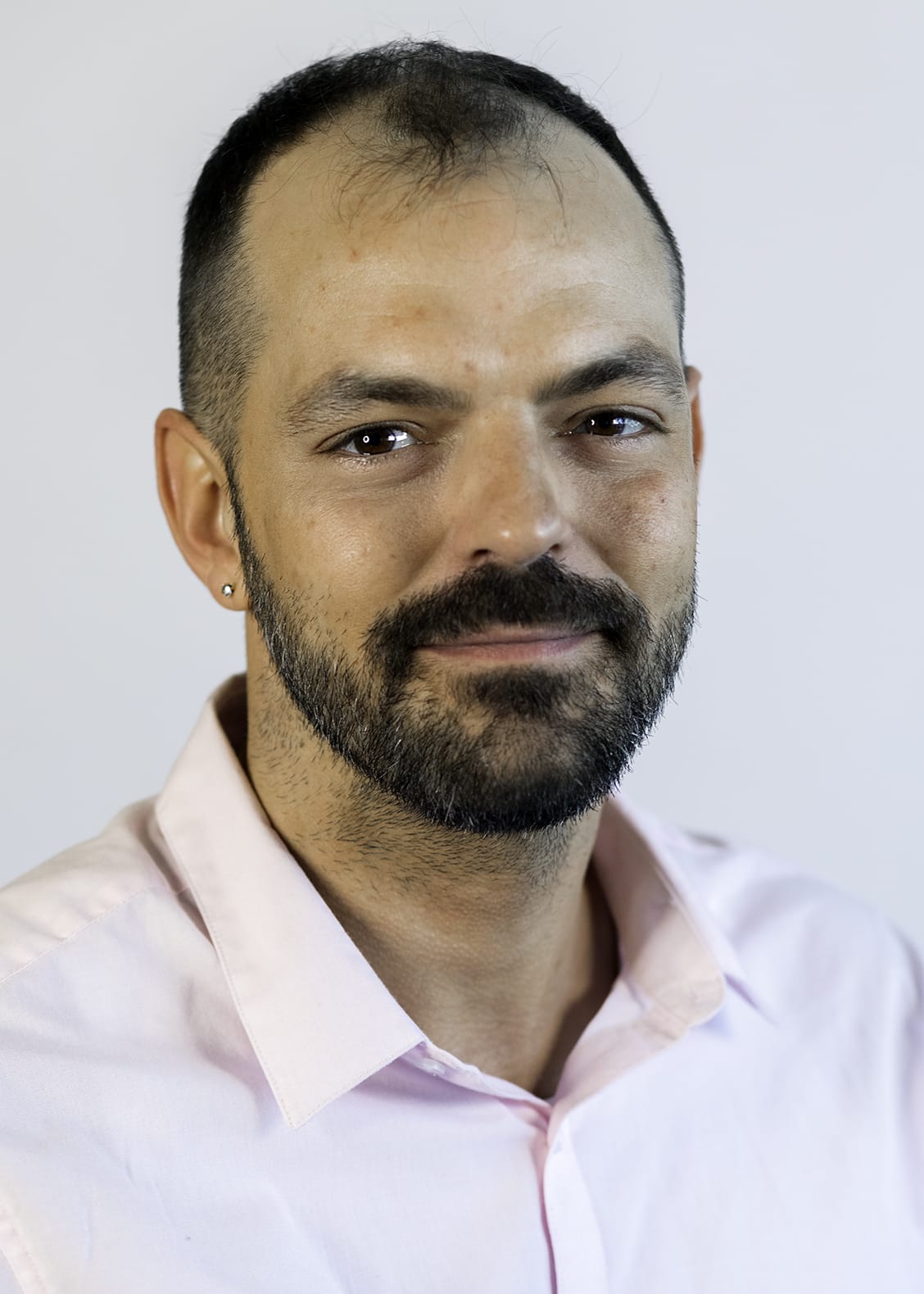 There was a time when texting was the extent of Tristen Castro's tech skills.
It's safe to say that as Niagara Health's Digital Strategy Clinical Lead on the team building the hospital information system (HIS) that will be used by both Niagara Health and Hotel Dieu Shaver Health and Rehabilitation Centre, Tristen's tech know-how has advanced significantly.
His skillset is about to grow again thanks to a financial boost from the Niagara Health Bursary Program, which provided Tristen with funding toward his degree in health information management at Toronto Metropolitan University.
"I'm so excited about my studies and humbled that the organization believes in me and is helping me seize my passion through the bursary program," Tristen says. "I am so grateful to have the financial burden of my education reduced through this program."
Tristen is one of 36 Niagara Health staff and physicians in the bursary program's first cohort to be awarded up to $2,000 to access learning and professional development opportunities. Interest in the new program, which launched in the spring, was so great that Niagara Health doubled its original funding to $60,000 from $30,000 for the first year.
Joining Tristen on the recipient list are staff keen to upgrade their skills and professional designations, including registered practical nurse to registered nurse bridging or personal support worker to registered practical nurse upskilling. Other areas of study being pursued by bursary recipients include project management, French as a second language, quality and patient safety, and master of business administration degrees.
Visit Careers at Niagara Health
Plans are to offer $30,000 in bursaries annually to physicians and staff looking to advance their careers and transform healthcare at Niagara Health in the process. Recipient selection is based on several criteria and the organization has ensured at least one-third of bursary funds support equity-deserving applicants.
The Niagara Health Bursary program was established after listening to feedback from physicians and staff, says Michelle Ross, Organizational Development Consultant.
"We're hearing from all areas of the organization that people really want leadership and professional development opportunities and this is one way to enrich those opportunities," Ross says.
Tristen plans to use his new knowledge and informatics experience to work with Niagara Health's strategy team analyzing patient data collected by the HIS after it launches in 2024. That information can then be used to guide decisions that will positively impact patient care in alignment with strategic initiatives, including enabling and promoting access to care by equity-deserving groups who face barriers to timely – and life-saving – healthcare, he explains.
The former Emergency Department nurse at the Niagara Falls hospital has regularly taken on extra nursing shifts outside his digital clinical lead duties to pay for his studies, which he expects to complete in five years as a part-time student. The bursary will help Tristen cover the costs of two classes in his program.
"I can't wait to graduate and give back to Niagara Health," Tristen says. "I was born and raised in Niagara. I'm excited about being able to stay in my community and give back to that community."
Photo: Tristen Castro, Digital Strategy Clinical Lead