Niagara Health was one of the first hospital systems of its size in Canada to provide its community with real-time Emergency Department and Urgent Care Centre wait times and other information about usage.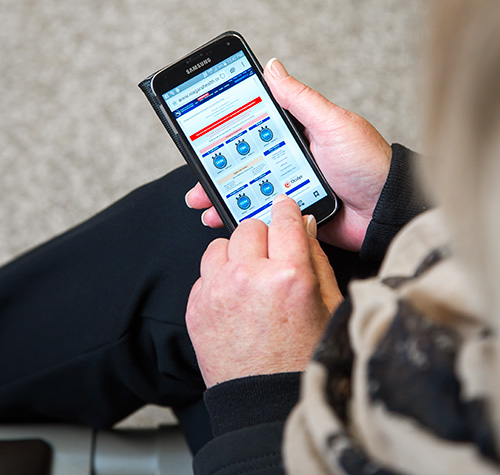 As part of our ongoing efforts to improve the patient experience and access to care, wait time information is available on Niagara Health's website and on TV monitors at our sites allowing people to make decisions about how they access care. This system, powered by our partners Oculys, reinforces our commitment to be transparent and accountable by communicating information in real time that will help those we serve make more informed decisions about their care.
Other innovative solutions we have undertaken with Oculys include implementation of a new decision support tool that our healthcare leaders and front-line staff use every day to manage the movement of patients throughout our hospitals and services. The new Oculys Performance tool is a mobile-friendly dashboard that provides our teams with one concise overview displaying real-time operations data for use to make decisions on a timely basis. The dashboards provide information about bed occupancy across each program, patient bed assignments, anticipated discharges, and they even allow patient care areas to view their incoming and outgoing patients. Information is also available providing an overview of our ED/UCCs, including the number of admitted patients awaiting a bed within the hospital as well as the number of patients in the waiting room.
We have also invested in a similar tool with our partner Hotel Dieu Shaver Health and Rehabilitation Centre in St. Catharines that improves the flow of patients by helping them to more quickly access the proper level of care they need. With this new tool, patients at Niagara Health needing rehabilitation or complex care are identified sooner, allowing for a more seamless transition to the next level of care and resulting in reduced wait times.